Find your Pixel Perfect Print... it's simple!
Reuters photo archive features some of the most dramatic and iconic moments ever captured
2
Pick your Product
Our range of beautiful wall art and gifts includes Framed Photos, Posters, Canvas Prints, Puzzles and so much more
3
Printed and Delivered
Professionally printed for superior quality or your money back. Carefully packaged to arrive quickly and safely

Pixel Perfect quality guaranteed
or your money back

Fast, safe delivery and easy returns
Get started by finding an image from our library
Reuters are a well-respected news agency with an extensive photographic archive of news related images. We cover an extensive range of topics and locations. From daily newspapers to advertising agencies, Reuters images are used by the world's media. Visitors will recognise many of the prints on show, which illustrate that not only do our photographers cover world news events, but they do it beautifully. Prints are available worldwide.
If you wish to licence a Reuters image for business use (including use in newspapers, magazines, publishing, broadcast, marketing, newsletters etc.)
please click here to be directed to the Contact Us page of our Reuters Pictures website for professional picture clients.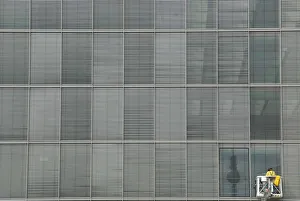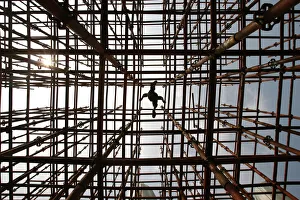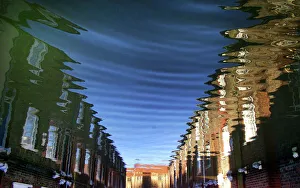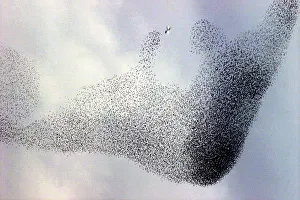 Abstracts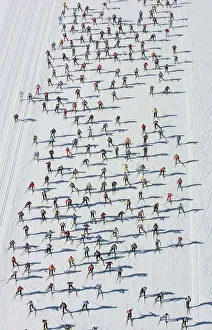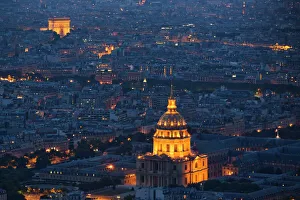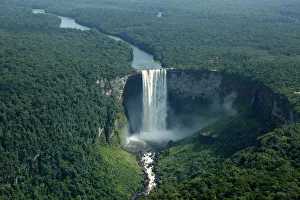 Aerial Views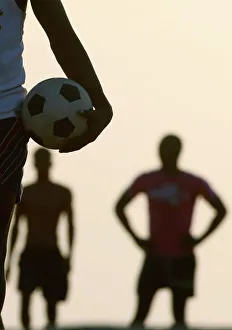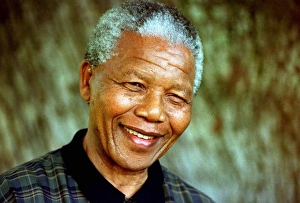 Africa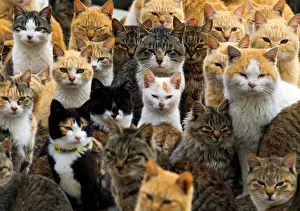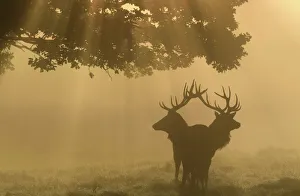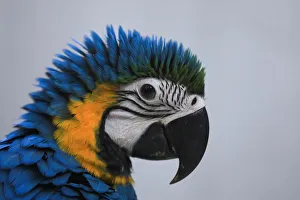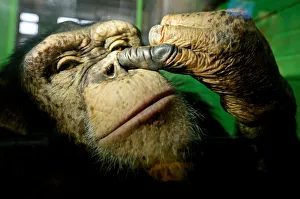 Animals
---
Reuters Images
Explore our extensive collection of over 13 million images dating back to 1896.

With Reuters pictures, you can access over images each day, from a global network of 600 photographers, including award-winning photojournalists on the front lines. It's your chance to show your audience what's happening as soon as stories unfold.

Reporting from over 200 locations, our network of visual journalists deliver over 1,600 news pictures each day. Behind each iconic picture, a team of editors work tirelessly to capture the essence, authenticity and significance of the event.

A powerful audience-building service that provides a constantly updated stream of world-class international sports photography. From the pitch, the court or the circuit, we deliver over 1,600 sports pictures per day, supported by our specialist partner USA TODAY Sports.

Our international team of award-winning photographers alongside our world-class partners Variety & Hollywood TV deliver enthralling celebrity, royal, film, TV, music, theatre, fashion pictures with unprecedented coverage of major red carpet events.

If you wish to purchase a print of a Reuters image please use the Request Print button on our Print Store. This will get your request to the right place and, if possible, the image made available to you for purchase as a print
---
Framed and Canvas Prints plus a lot more
Turn your chosen image into high quality wall art, homeware, gifts, accessories or greeting cards
---
See what's trending
Our customers love these pieces